Let Us Take Care of Post-Construction
Cleaning for You
We know how exciting it is to complete a construction project and have a brand new space to enjoy. However, before you can fully relax and take in your new surroundings, there's still one critical task to take care of: post-construction cleaning. Fortunately, HCC Home Care Cleaning Services is here to help make your life easier. Our team of professionals will take care of all the cleaning tasks, so you can focus on enjoying your new space and all the hard work that went into creating it.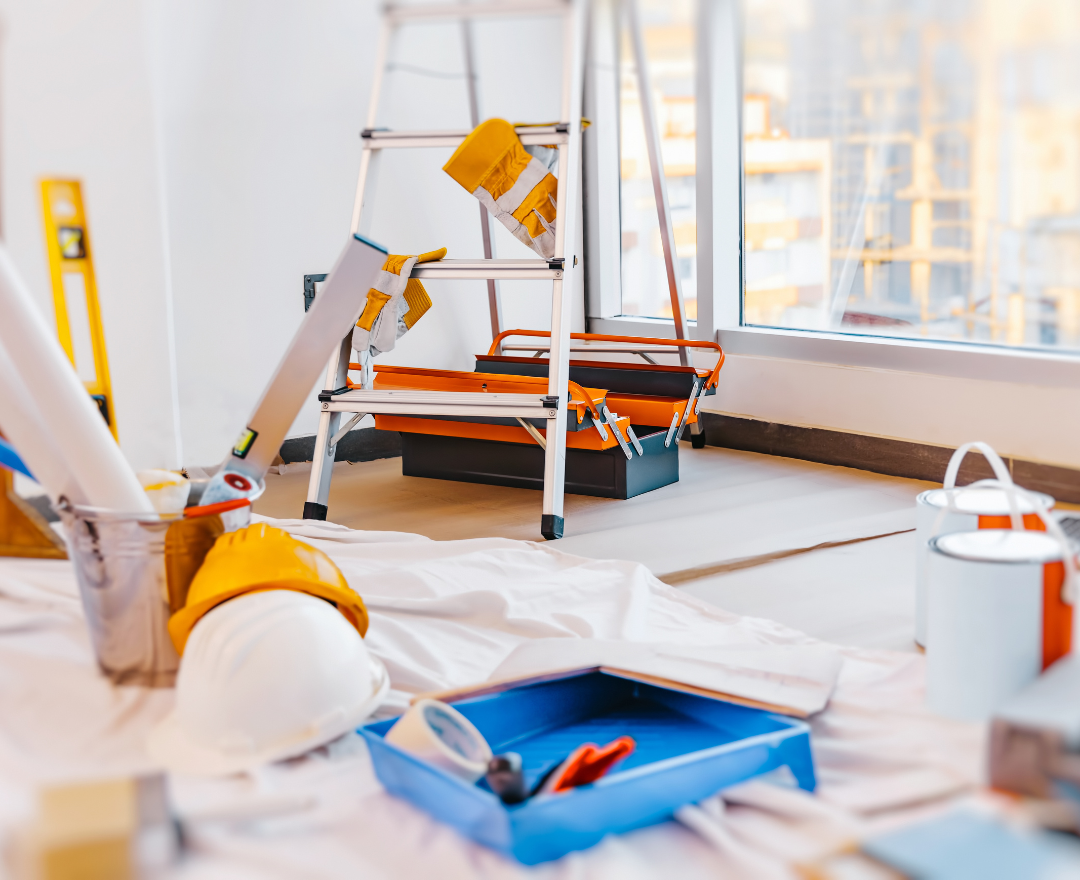 Focus on Enjoying Your New Space
We know that post-construction cleaning can be a daunting task. It involves removing all the debris, dust, and construction materials that have accumulated throughout the construction process. Our team has the experience and expertise to handle projects of all sizes, from small home renovations to large commercial construction projects.
We understand that every construction project is unique, so we work closely with contractors, builders, and property owners to ensure that we meet their specific needs and requirements. We take the time to listen to your concerns and tailor our cleaning services to your exact specifications.
Comprehensive Spring Cleaning Services
We know that your time is valuable, so we work quickly and efficiently to get the job done as soon as possible. Our team is friendly, professional, and always willing to go the extra mile to ensure that you are satisfied with our services.
Don't let post-construction cleaning be a headache. Contact HCC Home Care Cleaning Services today to schedule your post-construction cleaning service. Let us take care of the cleaning so that you can enjoy your new space to the fullest!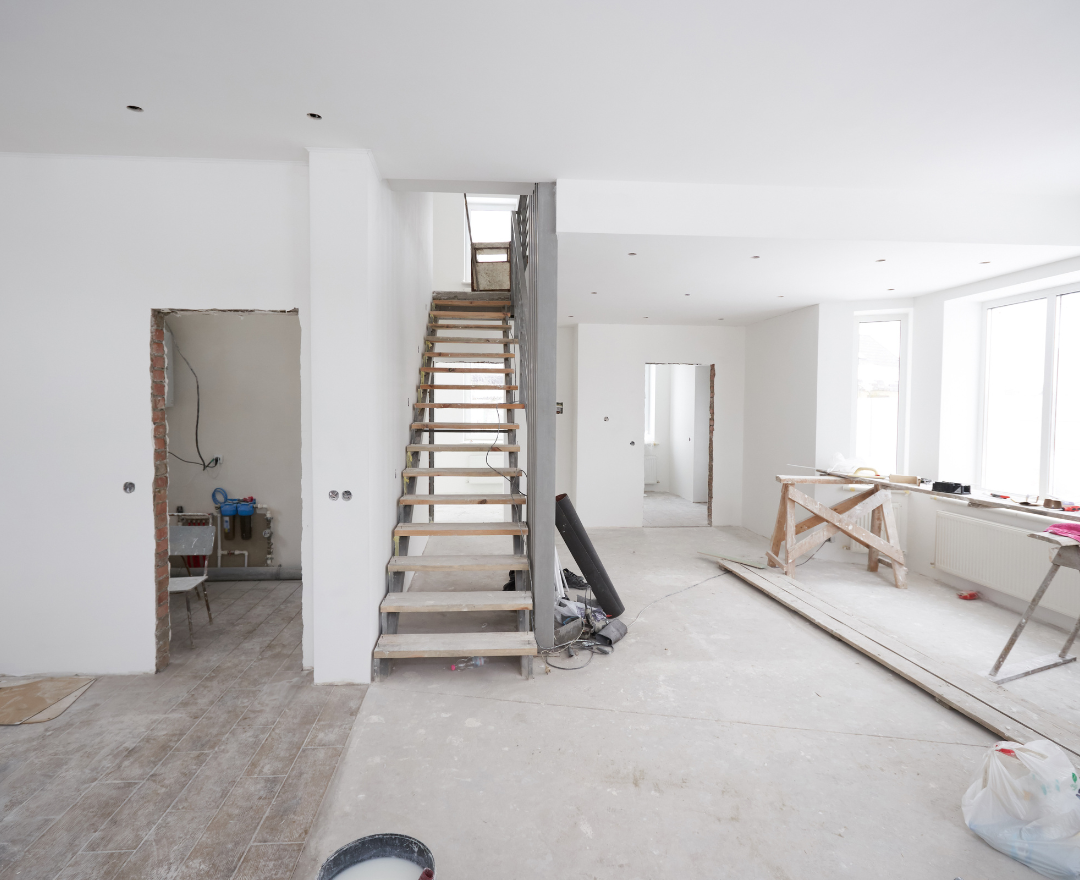 what our clients have to say about our cleaning services

Juliana Cortez
HCC Home Care Cleaners are very thorough and do a wonderful job at cleaning. The ladies work so hard and give their full effort. 100% highly recommended!!!!!

Carly Haugen
Very professional and efficient team of cleaners who always do a great job. I would highly recommend Eduarda and her team!

Micheal M
Trade Services Alliance Inc
As a general contractor we have used HCC several times and have always found them to be reliable and thorough. I would recommend their services very highly.
Geri MacDonald
Spectacular results each and every time they clean my home. They are extremely professional reliable trustworthy and excellent communication skills. Highly recommend.
Joanne Butler
I am quite particular about the cleaners I have in my home and can sniff out a "hotel clean" in a heartbeat. These ladies are thorough, efficient, very accommodating to special requests and very reasonably priced. I am so lucky to have found them.

Patti Evans
I have had the pleasure of hiring these gals to provide move out cleaning for many of my clients. Excellent work, very high standards & extremely efficient! I'm grateful to have found them, I also hire them to clean my own home. Highly recommended.
Brandy Kane
Eduarda and her team are definitely our go to house cleaners. They are so accommodating and the place sparkles when they leave. I was so touched when I was brought flowers from her garden the week of Mother's Day. Just kind and caring women. If you're looking for exceptional service, look no further. These women go above and beyond.