Move with the season: 10 reasons why spring
is the ideal time to move
Moving can be a thrilling adventure, but let's be real, it can also be a bit overwhelming. Whether you're relocating across town or across the country, timing is everything when it comes to a successful move. While many people choose to move during the dreary winter months, we're here to tell you that spring is the ultimate time to pack up and start fresh! In this article, we'll give you 10 reasons why moving in the spring is a no-brainer. From the lovely weather to the fact that movers are more readily available, we'll show you why this season is the ideal time to make the big move. So, grab a cup of coffee, sit back, and let's chat about why springtime is the ultimate moving season!
Practical reasons for moving in the spring:
Mild Weather: Springtime weather is usually mild and comfortable, making it easier for you to move without dealing with extreme temperatures or weather conditions.
Better Availability of Movers: Since spring is not as busy as the peak moving season in the summer, you'll likely have an easier time finding a reputable moving company that suits your needs.
More Time to Settle In: Moving in the spring means you'll have ample time to settle in before the summer rush hits, allowing you to fully enjoy your new space.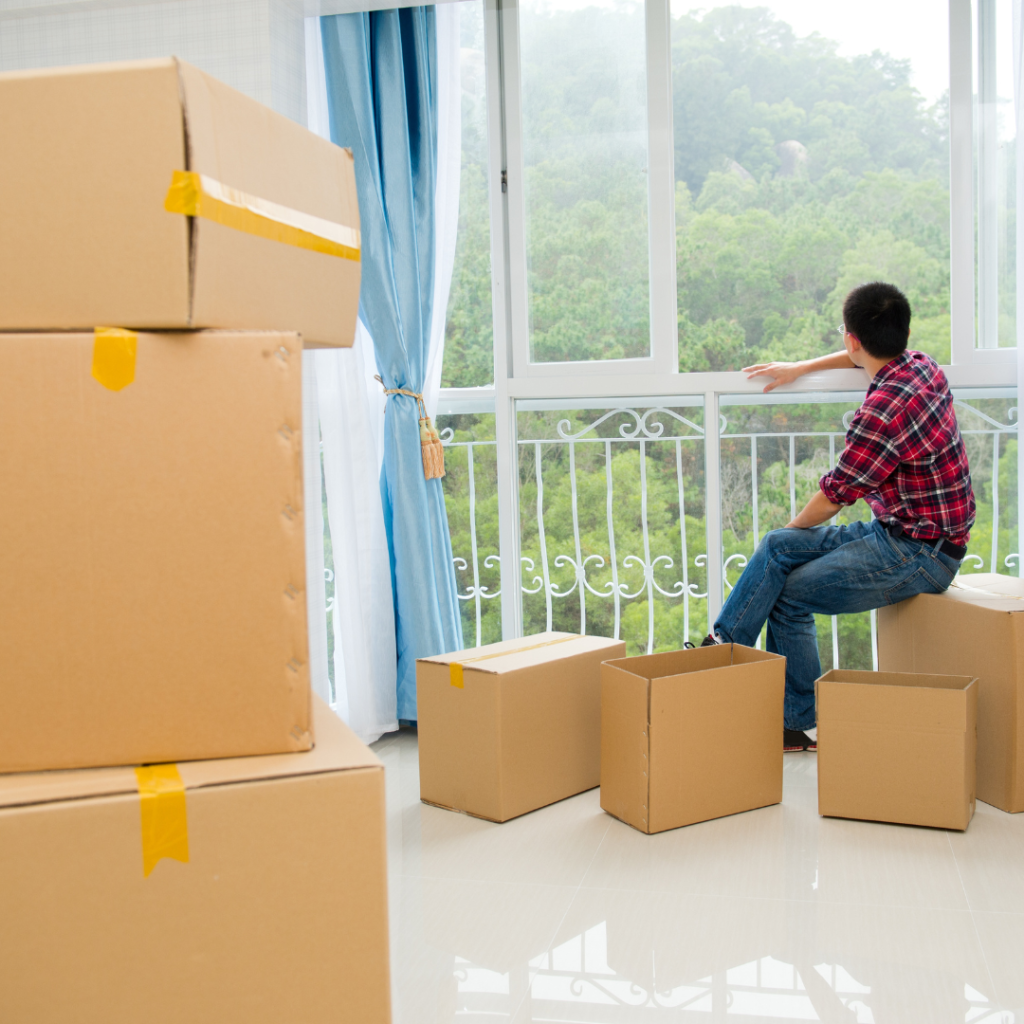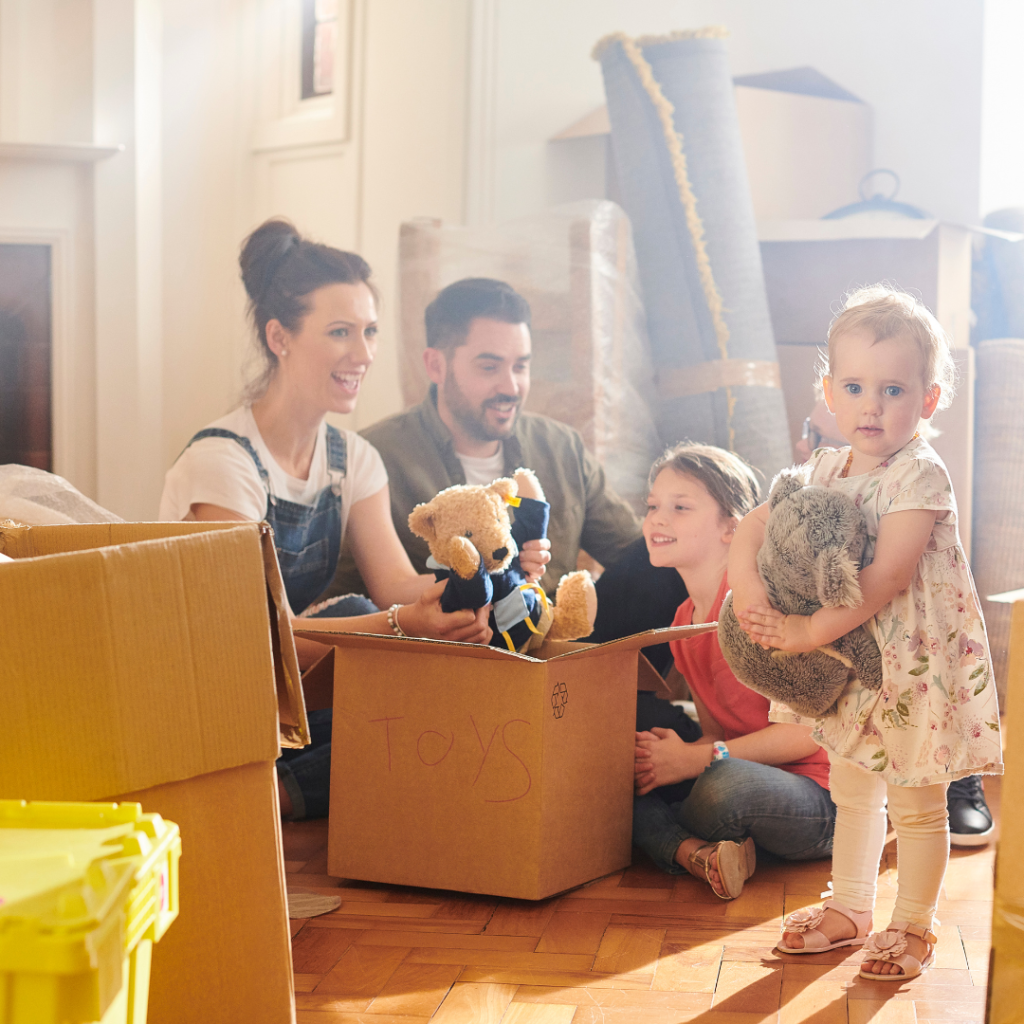 Spring-specific benefits of moving:
School Schedules: If you have school-aged children, moving during the spring break can be less disruptive to their education compared to a move during the school year.
Spring Cleaning: Moving in the spring allows you to take advantage of the natural inclination to deep clean and declutter your home, making your move a lot less complicated.
Better Real Estate Market: Spring is generally a great time to buy or sell a home, with more options available in the marke

t

.
Landscaping: Moving in the spring means you'll have more time to prepare your new outdoor space for the summer, planting flowers and creating a beautiful garden.
Spring Sales: Many stores offer springtime sales on items for the home, including furniture, decor, and appliances, making it easier to save money on your move.
Emotional benefits of moving in the spring:
Fresh Start: Starting anew in the spring can be incredibly refreshing, allowing you to let go of the past and embrace new beginnings.
Longer Days: With longer days and more daylight, you'll have more time to complete your move and get settled into your new home.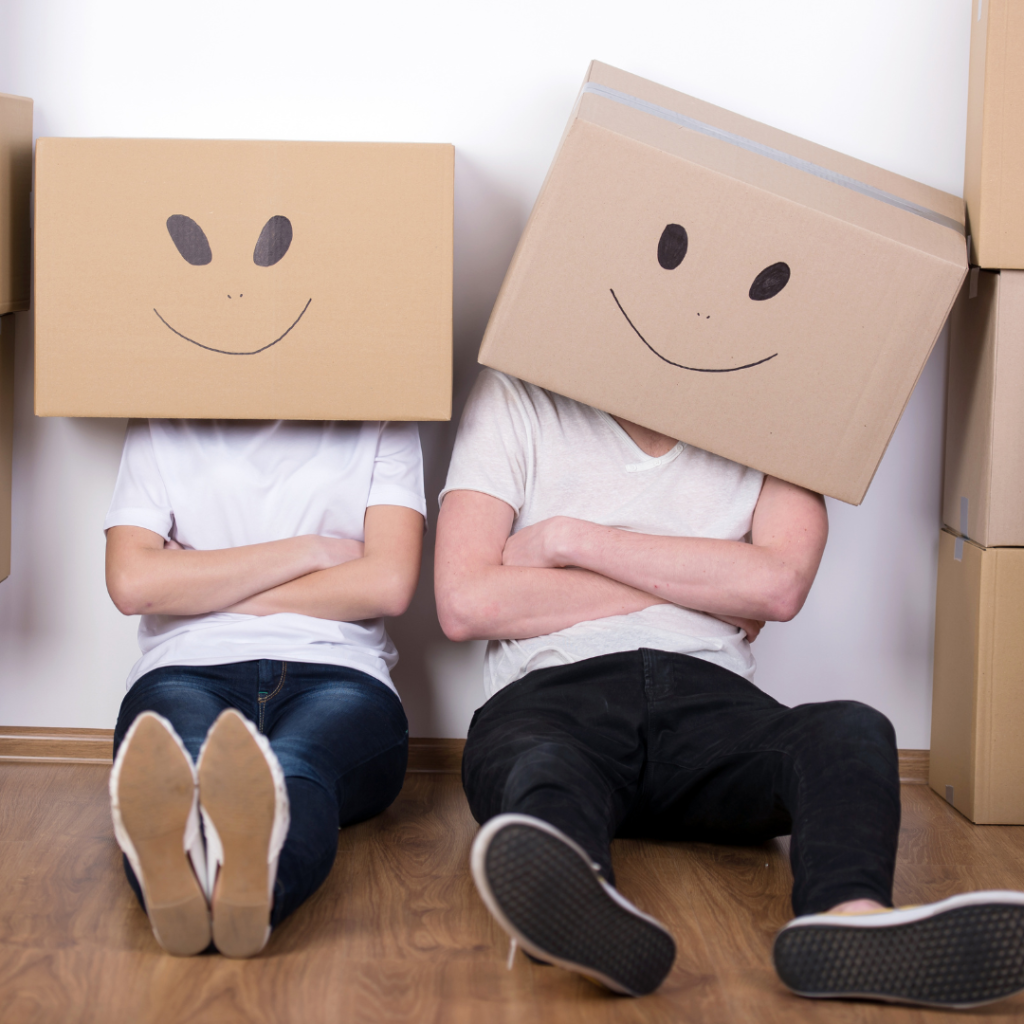 In conclusion, there are numerous reasons why spring is the perfect time to move. From the mild weather to the better availability of movers and the opportunity to start fresh, there's no better time to make that big move.
So, if you're thinking of relocating, consider moving with the seasons and choose spring as the ultimate time to move. Get in touch with a reputable moving company and start decluttering and packing,
Contact us today!