Join Our Team of Cleaning and Disinfection Experts
Our team is well trained & highly qualified experts in professional disinfect & cleaning services to keep all types of premises clean & safe. We value professionalism, attention to detail, and a commitment to customer satisfaction. Take the next step in your career and join us in creating a cleaner and safer environment for our clients.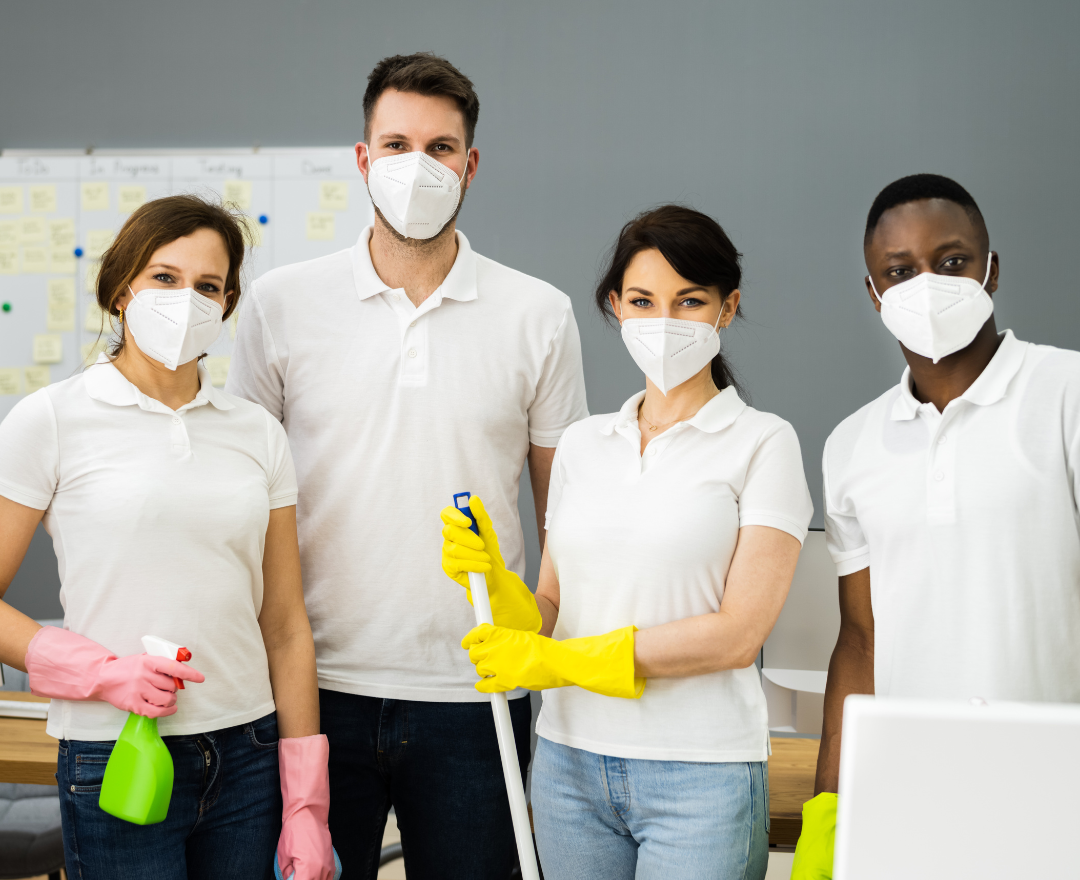 Why Choose Trade Services Alliance?
At Trade Services Alliance, we're passionate about what we do. We're committed to using the latest technology and equipment to provide the highest quality service to our clients. We believe that our success is built on the expertise and dedication of our employees, which is why we're committed to creating a positive and supportive work environment where everyone can thrive.
You'll enjoy a range of benefits, including: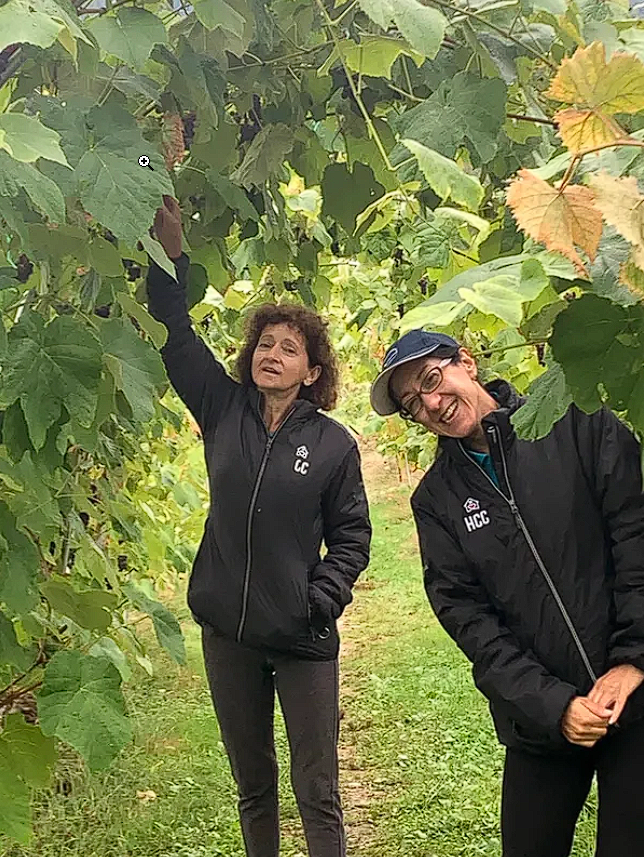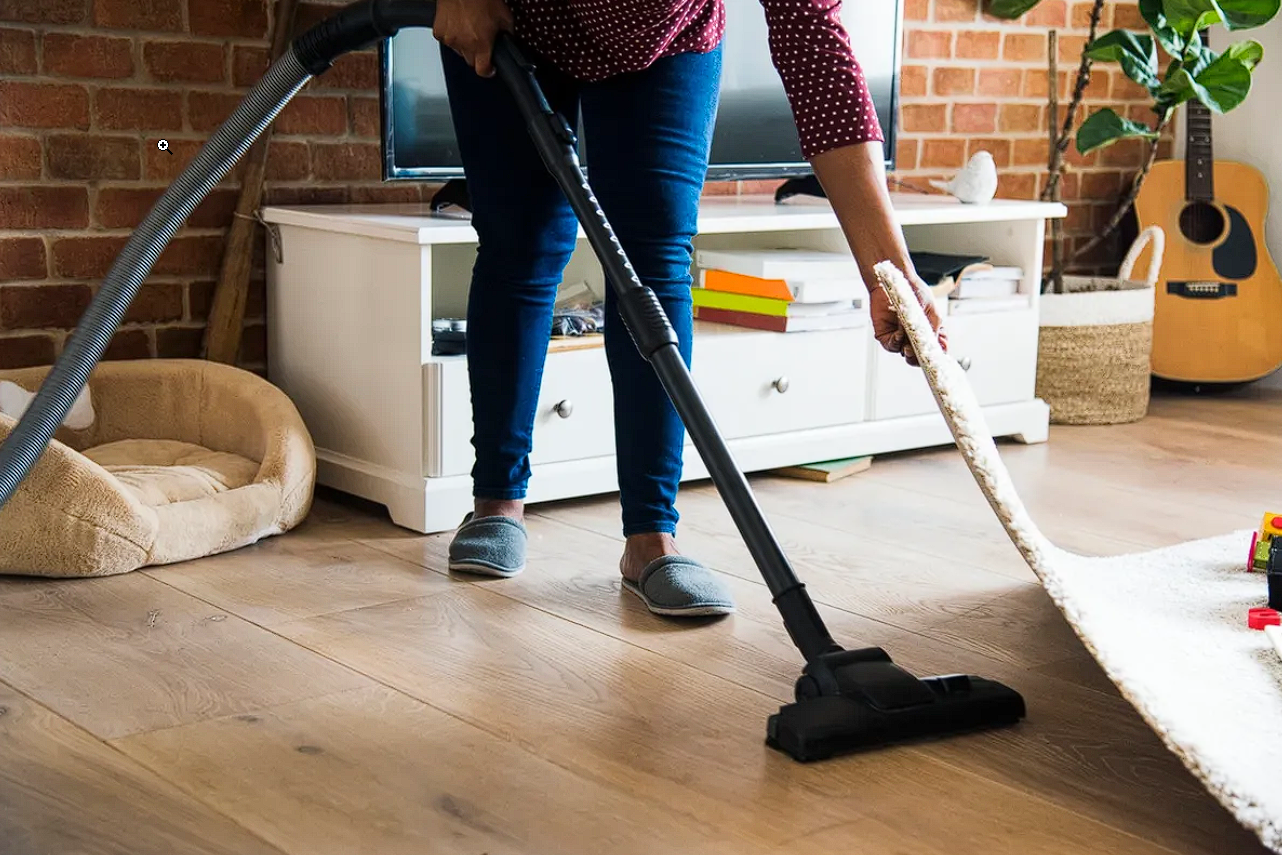 Explore Our Open Positions
If you're looking for a supportive and collaborative work environment where you can grow and develop your skills, we encourage you to apply to join our team at Trade Services Alliance. Contact Us today to learn more about our open positions and to submit your application. We can't wait to hear from you!
Ready to clean your space?
Schedule a time with us so we can give you a quote for your first cleaning.