Errand Services for Seniors:
Let Us Take Care of Your To-Do List
We understand that running errands can be challenging, especially for seniors with mobility issues or health concerns. That's why we're here to offer a range of errand services to make your life easier. Our experienced and compassionate team is dedicated to helping you with all your errands, big or small.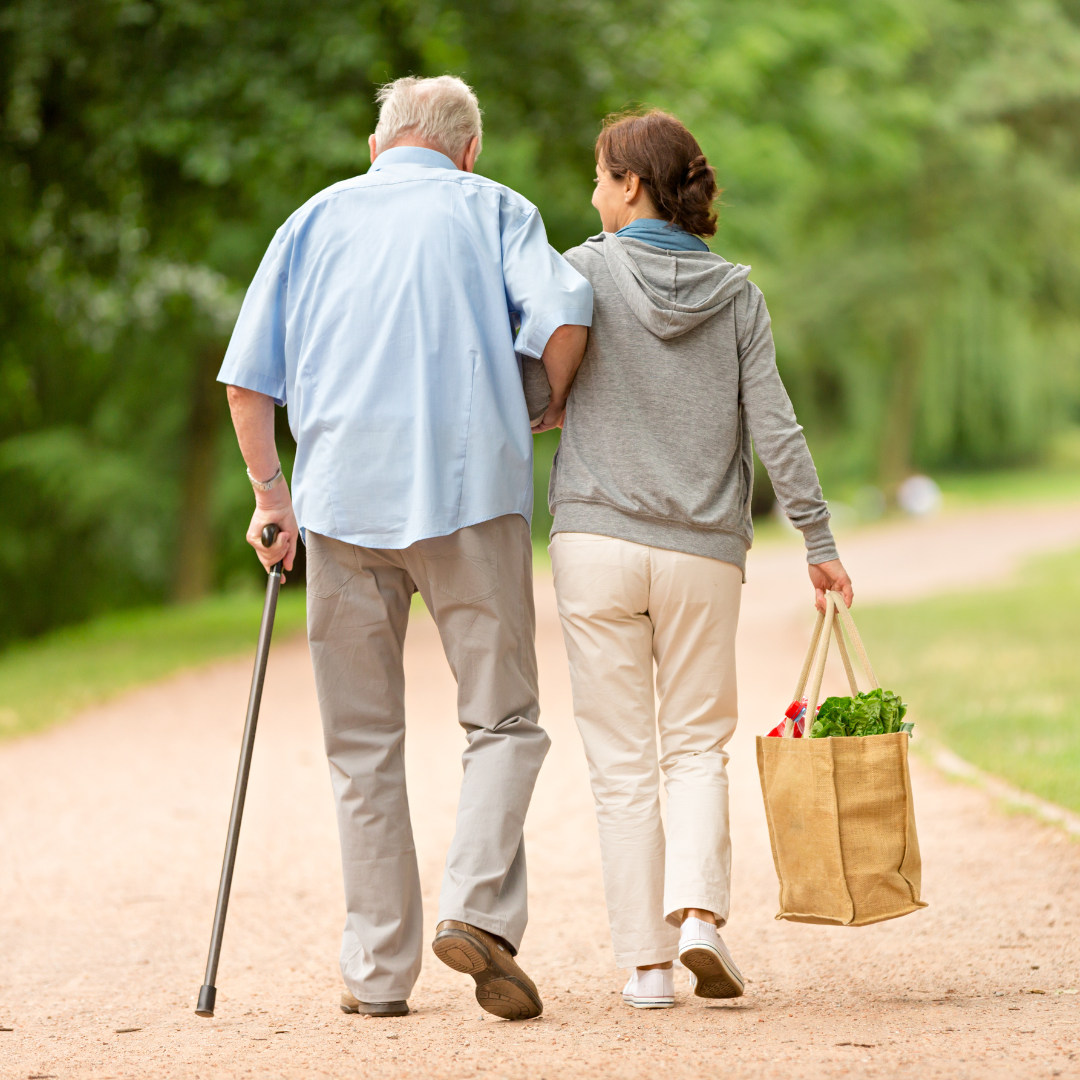 Efficient Errand Services
Home Care Cleaners takes pride in offering personalized errand assistance services for seniors, tailored to their unique needs and preferences. Our compassionate caregivers act as trusted companions, providing reliable transportation and assistance for various errands, allowing seniors to focus on what truly matters.
With our assistance, seniors can reclaim their time, alleviate stress, and enjoy the freedom to engage in activities they love, knowing that their errands are taken care of with utmost care and attention.
Enhancing Convenience and Peace of Mind
Grocery Shopping:
Our dedicated caregivers provide personalized grocery shopping services for seniors, ensuring they have access to fresh and nutritious food. From creating shopping lists to safely transporting and delivering groceries, we make the process convenient and hassle-free.

Prescription Pickups:
We understand the importance of timely medication. Our caregivers assist seniors by picking up prescriptions from pharmacies, ensuring they have the medications they need, saving them from the inconvenience of standing in long queues.

Appointment Scheduling and Transportation: Our dedicated team will manage seniors' appointments, including doctor visits, therapy sessions, and social engagements. We provide reliable transportation, ensuring seniors arrive safely and on time.

Banking and Bill Payments: We offer assistance with banking tasks, such as depositing checks, withdrawing cash, and paying bills. Our caregivers provide peace of mind by handling financial matters securely and accurately.
Pet Care Support: We recognize the important role that pets play in seniors' lives. Our caregivers provide assistance with pet care, including feeding, walking, grooming, and vet appointments. We ensure that seniors can enjoy the companionship and benefits of pet ownership while receiving the necessary support.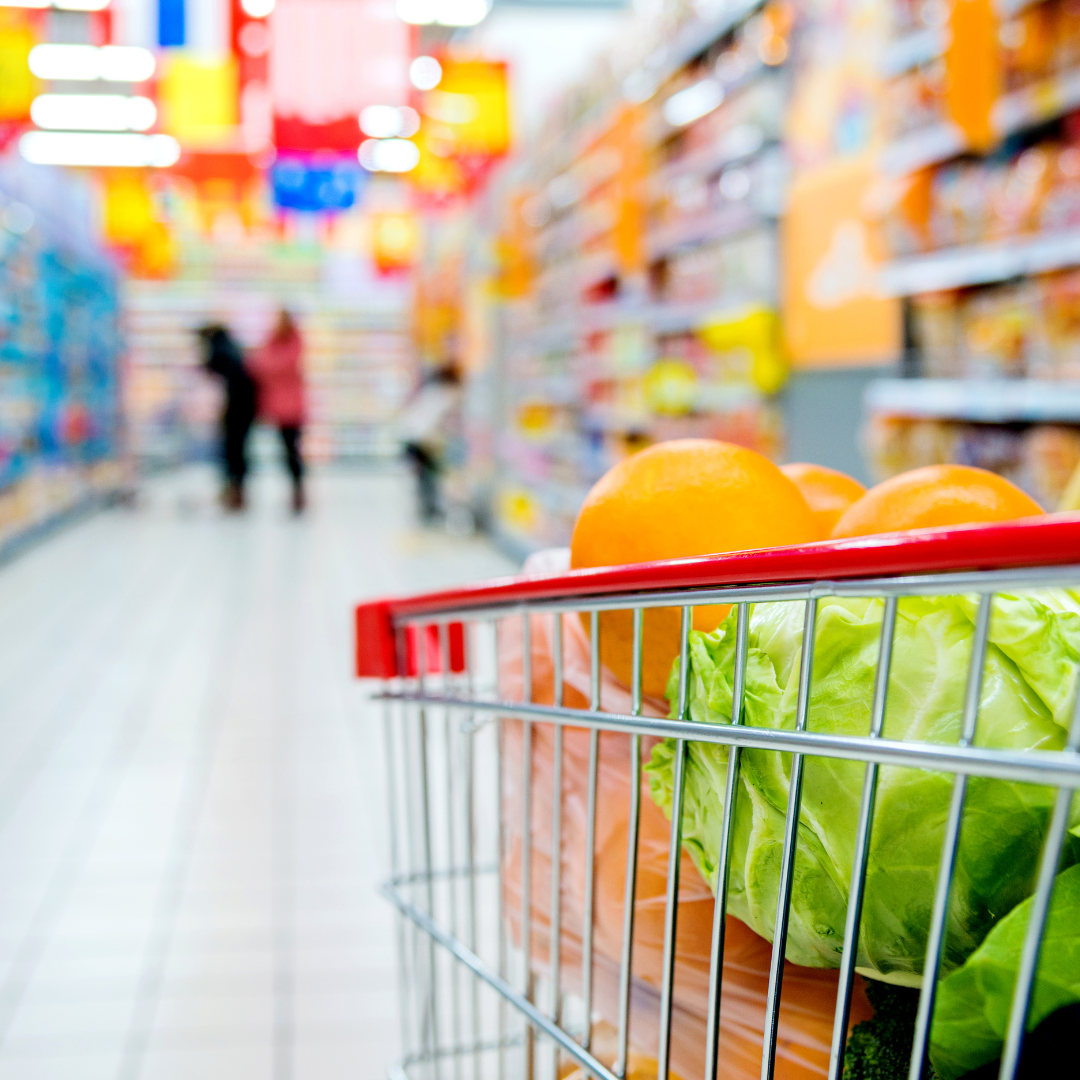 what our clients have to say about our cleaning services

Juliana Cortez
HCC Home Care Cleaners are very thorough and do a wonderful job at cleaning. The ladies work so hard and give their full effort. 100% highly recommended!!!!!

Carly Haugen
Very professional and efficient team of cleaners who always do a great job. I would highly recommend Eduarda and her team!

Micheal M
Trade Services Alliance Inc
As a general contractor we have used HCC several times and have always found them to be reliable and thorough. I would recommend their services very highly.
Geri MacDonald
Spectacular results each and every time they clean my home. They are extremely professional reliable trustworthy and excellent communication skills. Highly recommend.
Joanne Butler
I am quite particular about the cleaners I have in my home and can sniff out a "hotel clean" in a heartbeat. These ladies are thorough, efficient, very accommodating to special requests and very reasonably priced. I am so lucky to have found them.

Patti Evans
I have had the pleasure of hiring these gals to provide move out cleaning for many of my clients. Excellent work, very high standards & extremely efficient! I'm grateful to have found them, I also hire them to clean my own home. Highly recommended.
Brandy Kane
Eduarda and her team are definitely our go to house cleaners. They are so accommodating and the place sparkles when they leave. I was so touched when I was brought flowers from her garden the week of Mother's Day. Just kind and caring women. If you're looking for exceptional service, look no further. These women go above and beyond.
Reliable Support for Daily Tasks and Peace of Mind
Experience the Convenience and Support of Our Errand Services for Seniors!
Don't let daily tasks hold you back. Our Errand Services for Seniors at Home Care Cleaners provide the freedom to focus on what truly matters. From running errands to managing appointments, our compassionate caregivers are here to enhance your convenience and independence. Take the first step towards a stress-free lifestyle. Schedule your personalized errand services today and rediscover the joy of living life to the fullest.