7 Things You Should Know Before Hiring a
Professional Cleaning Services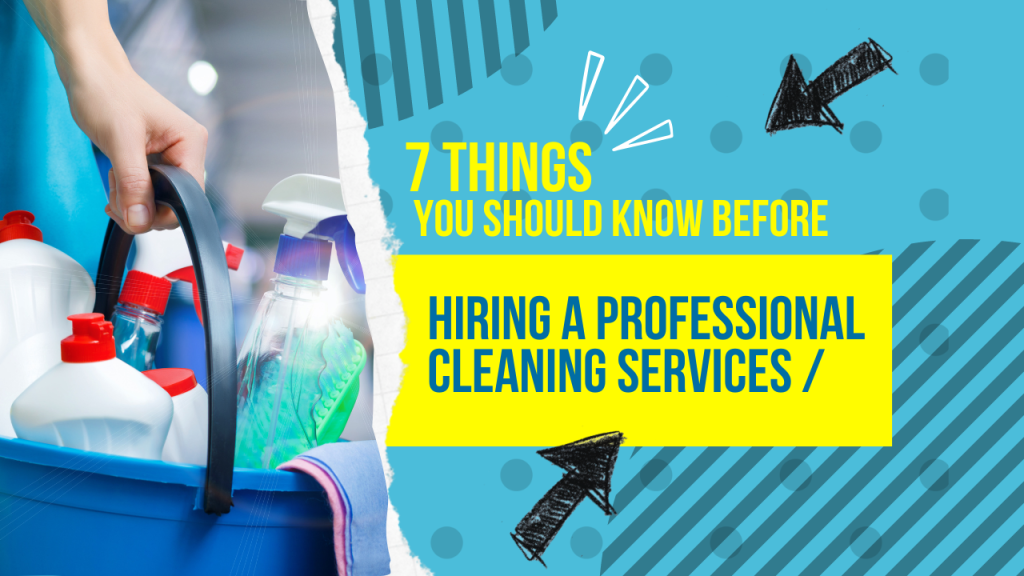 Hiring a professional cleaning service can be a great way to keep your home or office clean and tidy without having to do the work yourself. However, with so many options available, it can be difficult to know where to start. In this article, we'll go over the top 7 things you should consider when hiring professional cleaning services, so that you can make an informed decision and find the right service for your needs. Whether you're looking for a one-time deep clean or regular maintenance cleaning, these tips will help you find the perfect fit for your space.
Reputation: When looking for a cleaning service, it's important to do your research and check their reputation. Look for reviews and testimonials from previous clients to get an idea of their quality of service and customer satisfaction. At Home Care Cleaner, we take pride in our positive customer feedback and strive to maintain a reputation for excellent service.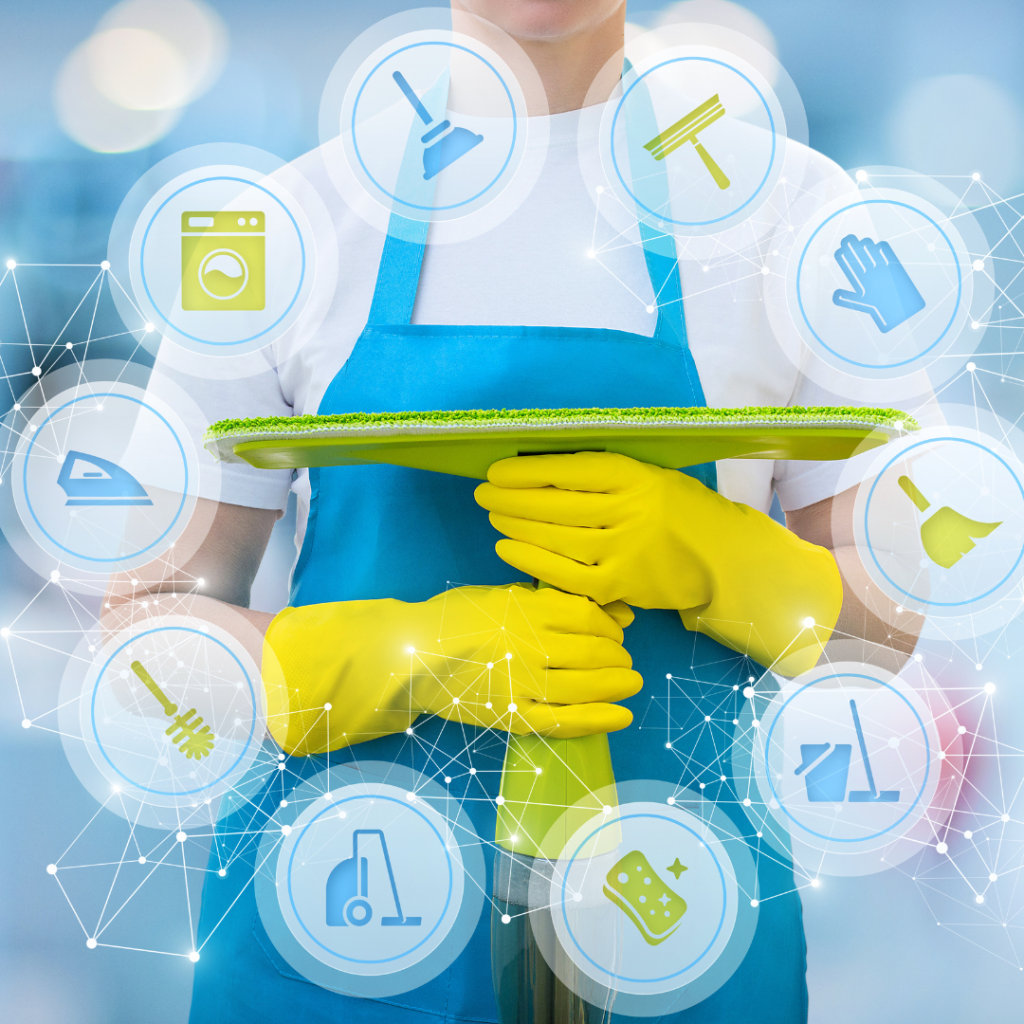 Services Offered: Different cleaning services may offer different levels of cleaning and services. Make sure to clarify what exactly is included in their service, such as deep cleaning or window washing, to ensure that you get the level of service you need. At Home Care Cleaner, we offer a variety of cleaning services to fit your specific needs.
Experience: Experience is key when it comes to cleaning services. Look for a company that has been in business for a while and has a proven track record of providing quality service. With years of experience in the industry, Home Care Cleaner has the expertise to deliver high-quality cleaning services.
Insurance and Bonding: It's important to choose a cleaning service that is fully insured and bonded. This will protect you in case of any accidents or damages that may occur during the cleaning process. At Home Care Cleaner, we are fully insured and bonded for your peace of mind.
Flexible Scheduling: A good cleaning service should be able to work around your schedule and offer flexible cleaning times that fit your needs. At Home Care Cleaner, we offer flexible scheduling to accommodate your busy lifestyle.
Eco-Friendly Products: If you're concerned about the environment, look for a cleaning service that uses eco-friendly cleaning products and methods. At Home Care Cleaner, we use only eco-friendly products to ensure that our cleaning services are safe for you, your family, and the environment.


Cost: Finally, consider the cost of the service. While price shouldn't be the only factor in your decision, it's important to find a service that fits within your budget. At Home Care Cleaner, we offer competitive pricing to ensure that our services are affordable for everyone.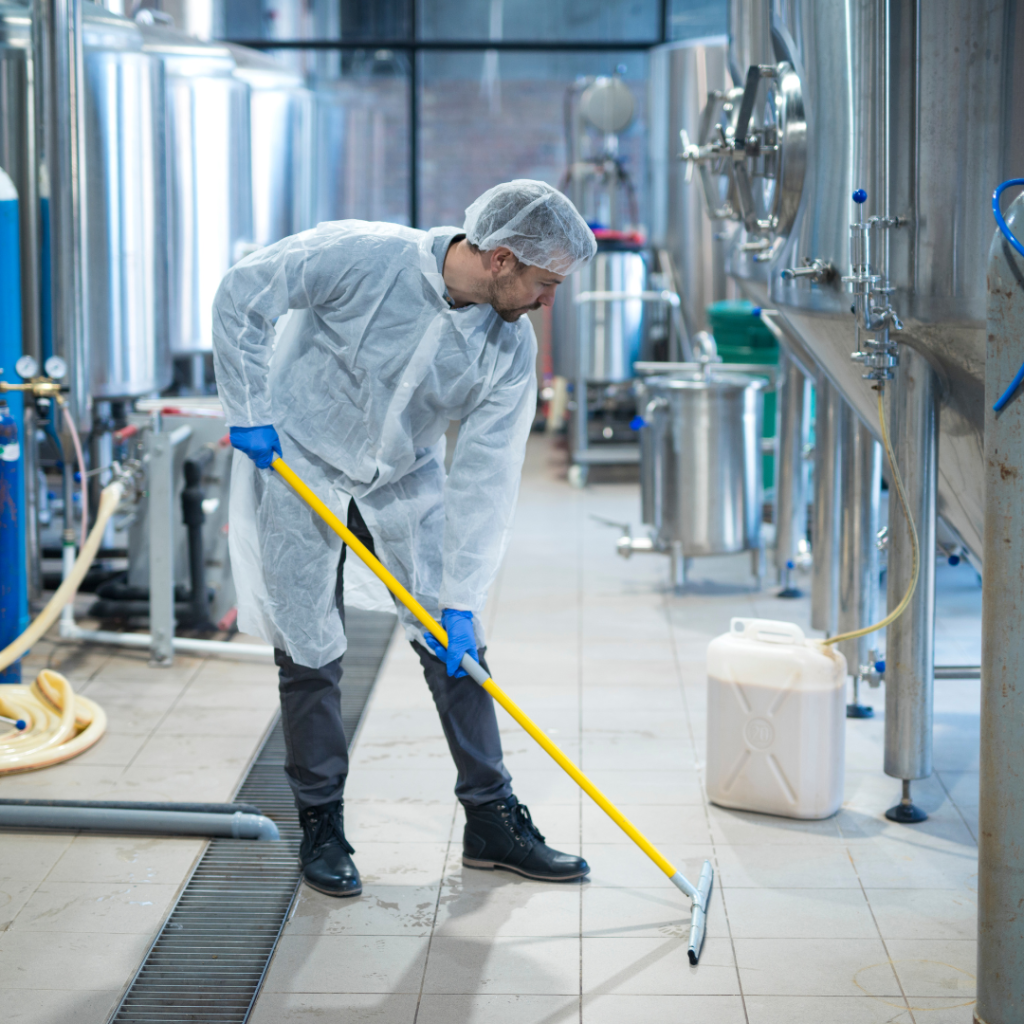 By considering these 7 factors when choosing a professional cleaning service, you can ensure that you find a service that meets your needs and provides high-quality, reliable service. At Home Care Cleaner, we are committed to delivering exceptional cleaning services that exceed your expectations. Contact us today to schedule a cleaning!