5 Ways Errand Services Can Help Seniors Maintain Their Independence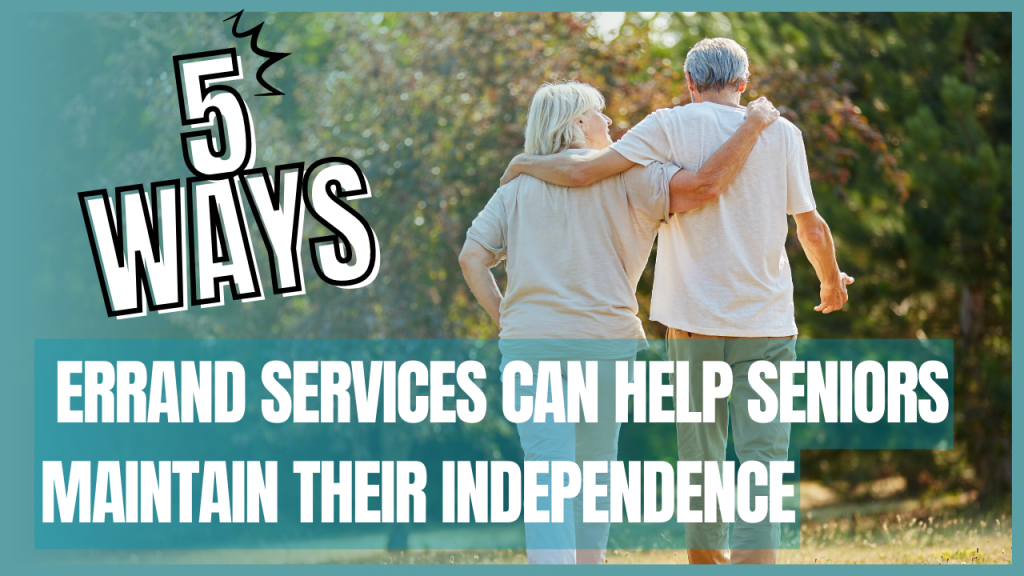 Maintaining our independence, particularly when it comes to running errands, can become difficult as we get older. Things we used to take for granted can become increasingly challenging, necessitating the assistance of others to complete. Senior errand services can make a big difference in this area.

Here are five ways that errand services can help seniors maintain their independence:
1. Safe and Reliable Transportation
A lot of elderly people may have trouble driving or using public transportation. Senior citizens can easily keep appointments, go to social events, and run errands thanks to errand services, which can provide safe and dependable transportation.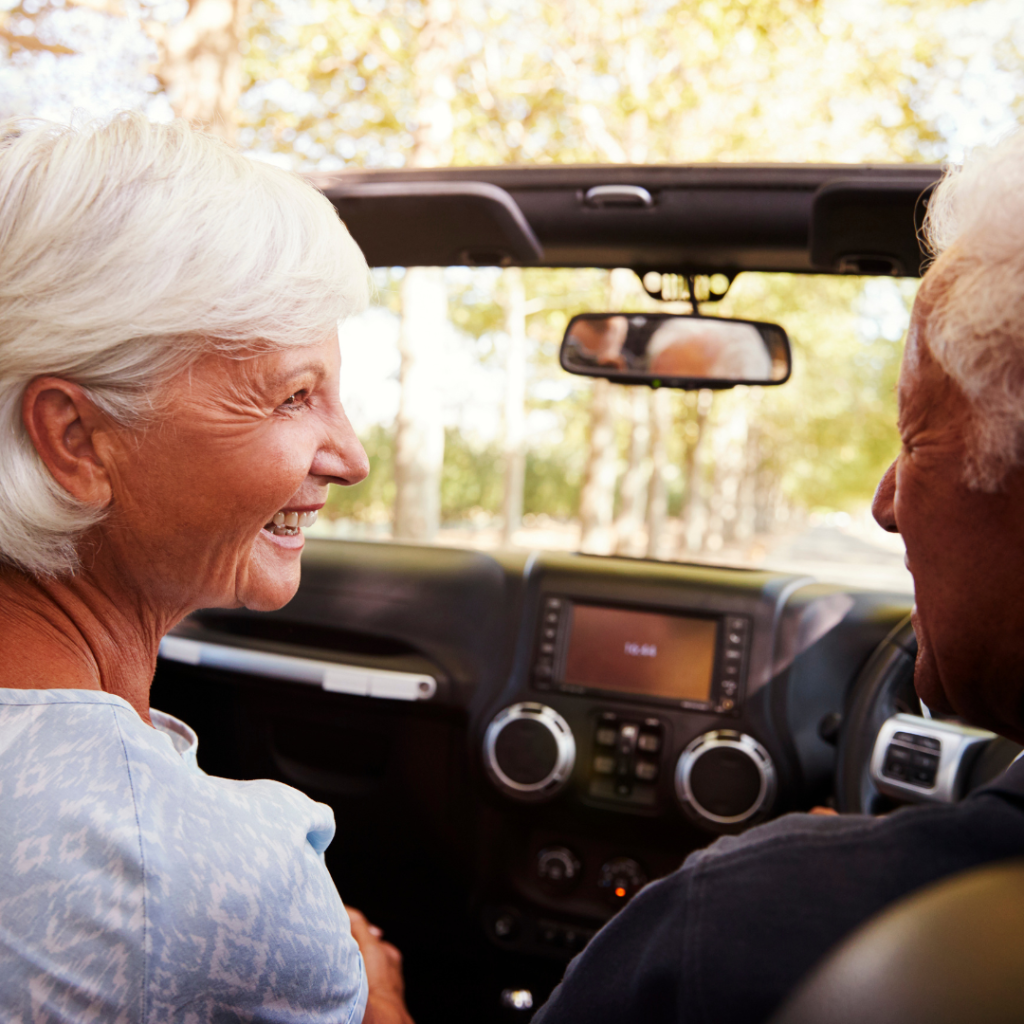 2. Grocery and Household Shopping Assistance
Whether it's picking up prescriptions from the pharmacy or grocery shopping, errand services can assist seniors with their grocery and household shopping needs. Seniors can benefit from these services to help them eat well and avoid falls and accidents caused by carrying heavy bags.
Keeping up with household chores can become increasingly difficult as we age. Errand services can also assist with light cleaning and housekeeping tasks, allowing seniors to maintain a clean and organized home while helping them to avoid accidents and injuries.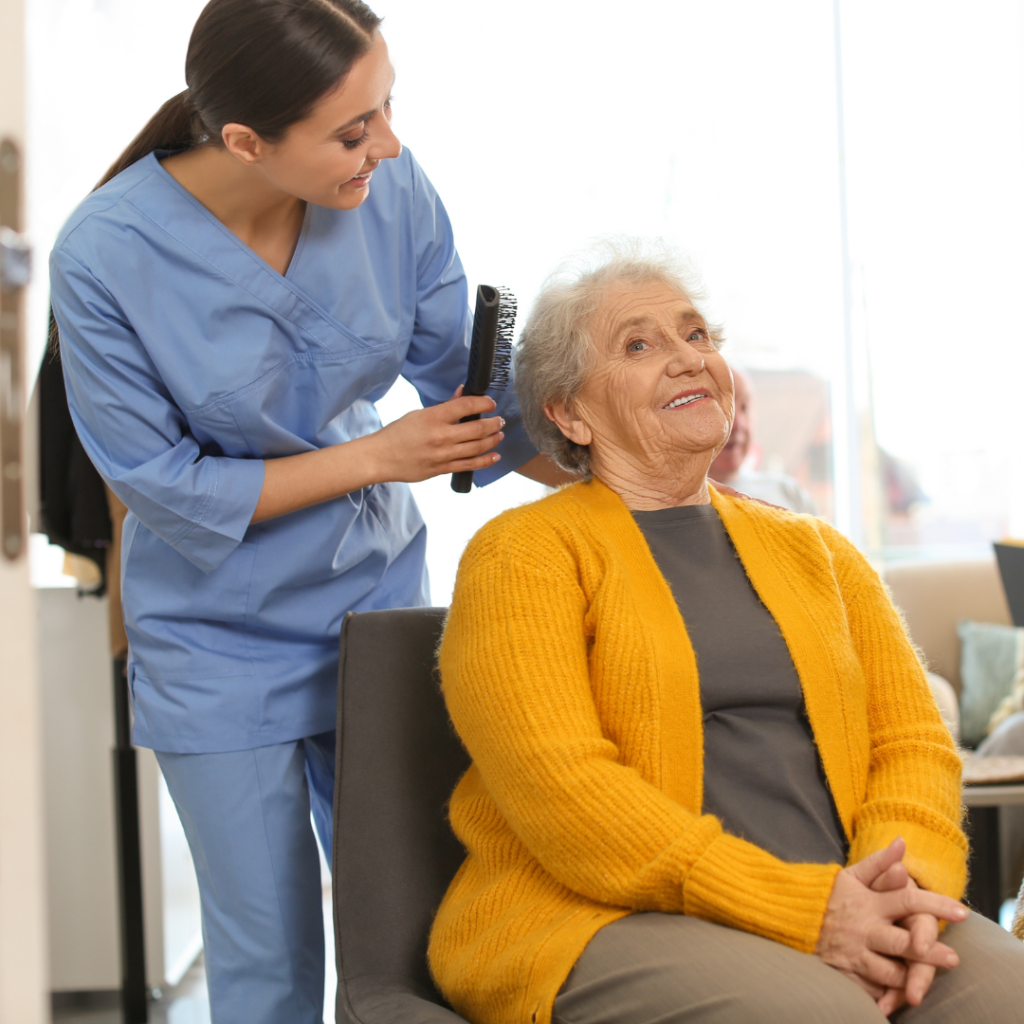 4. Personal Care and Grooming Assistance
Personal grooming tasks such as getting a haircut, going to the dentist or doctor, or even bathing can become difficult for seniors who live alone. Errand services can provide assistance with these tasks, allowing seniors to maintain their well-being and independence.
Errands services can provide more than just assistance with household tasks and transportation – they can also provide much-needed socialization for seniors. Running errands with a companion can be an enjoyable and social activity, and errand service providers can become trusted friends to a senior who lives alone.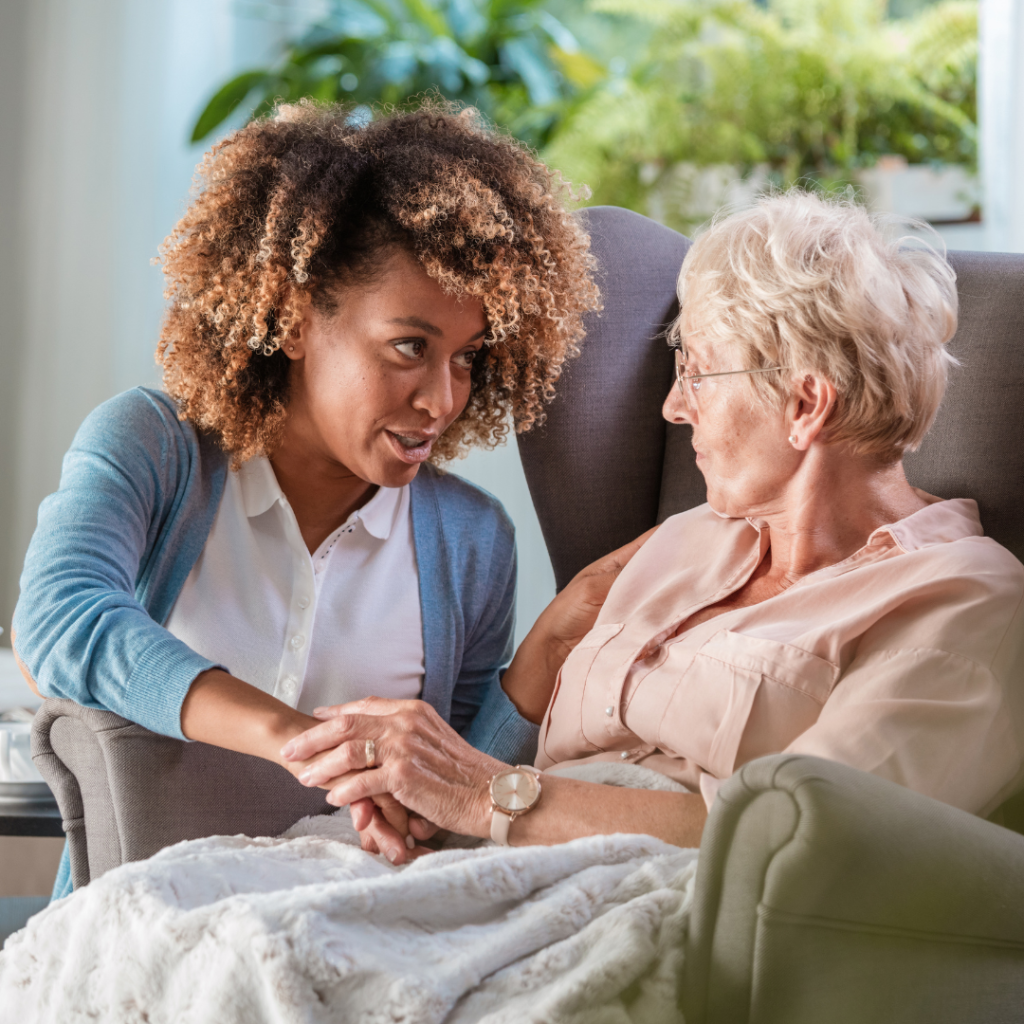 All in all, errand services offer seniors with essential support for their transportation, shopping, household cleaning, personal care, and socialization needs. By availing of these services, seniors can stay self-reliant, enhance their quality of life, and cherish their golden years with the necessary assistance that they require to keep enjoying their freedom and independence.